Hellbox [2019]
An epic, experimental text handling teen haunts and the psychedelia of non-accidental near-death. This work uses the form of the 'hellbox' – the box used in early printing processes, into which metal letters were thrown, to be melted down and re-used – and the figure of Titivillus – the patron demon of scribes, created to be a scapegoat for errors – as a way to safely comb hard memories and familial anecdotes for the last time.

Tittivilus gathers anecdotes like flies as they exit mouths with their long, languid, lengua...

BEWARE: like God, Tittivilus is the seer of your beliefs, your propaganda, and your errors, in your most casual of climates...

This text bangs on the door of night-grief and the window of Etel Adnan, before climbing onto a fresh gurney, its arms full of the freaky babies of Dalia Matulaitė, heading for a soft-boiled hell.

Tittivilus is the cause of all textual and sextual error, letting the narrator off the meathook...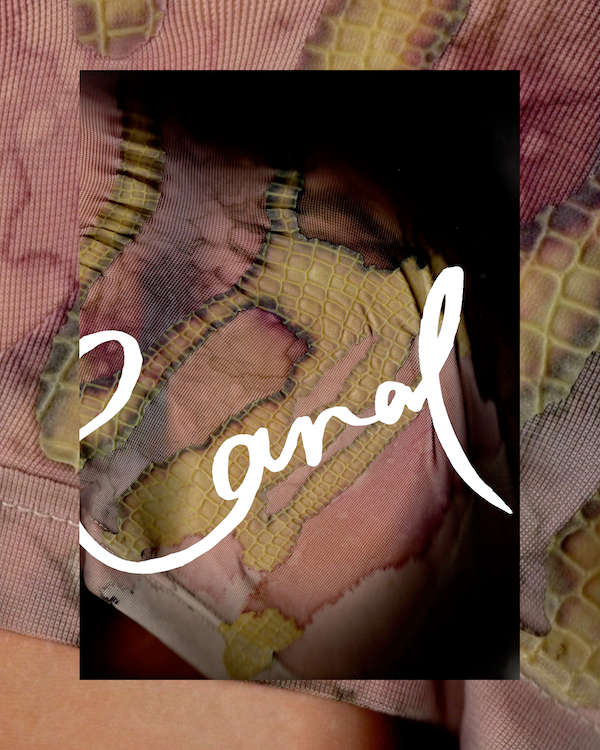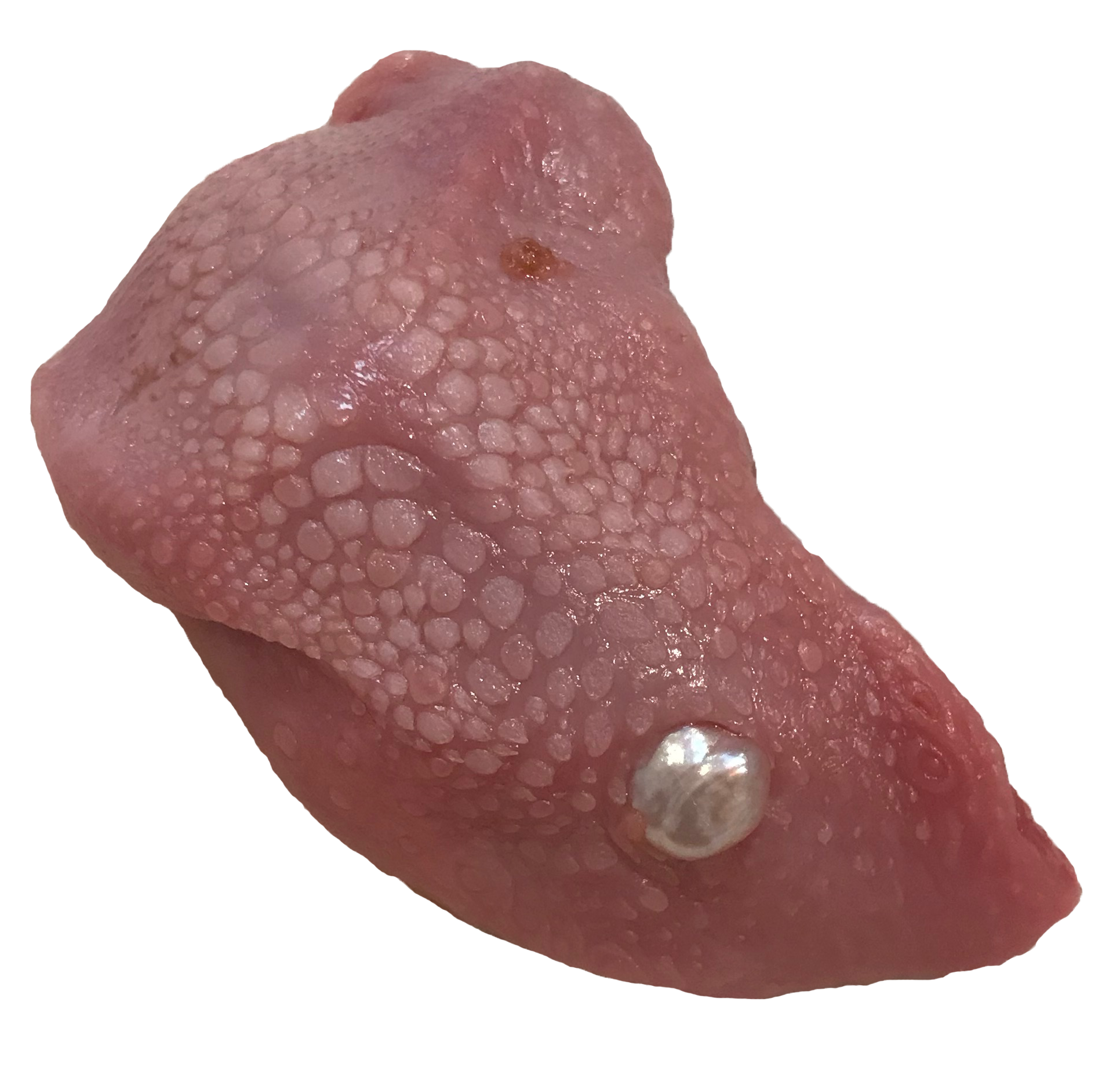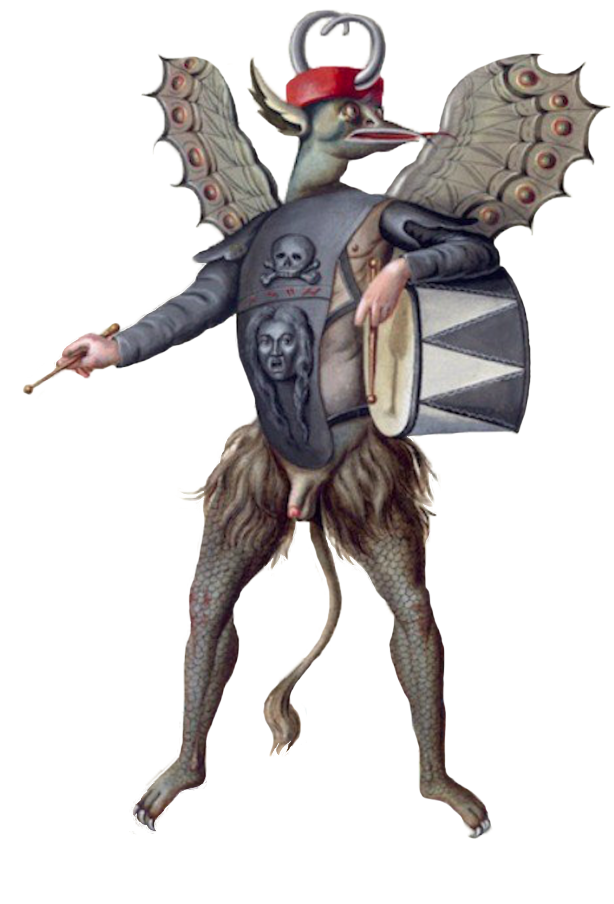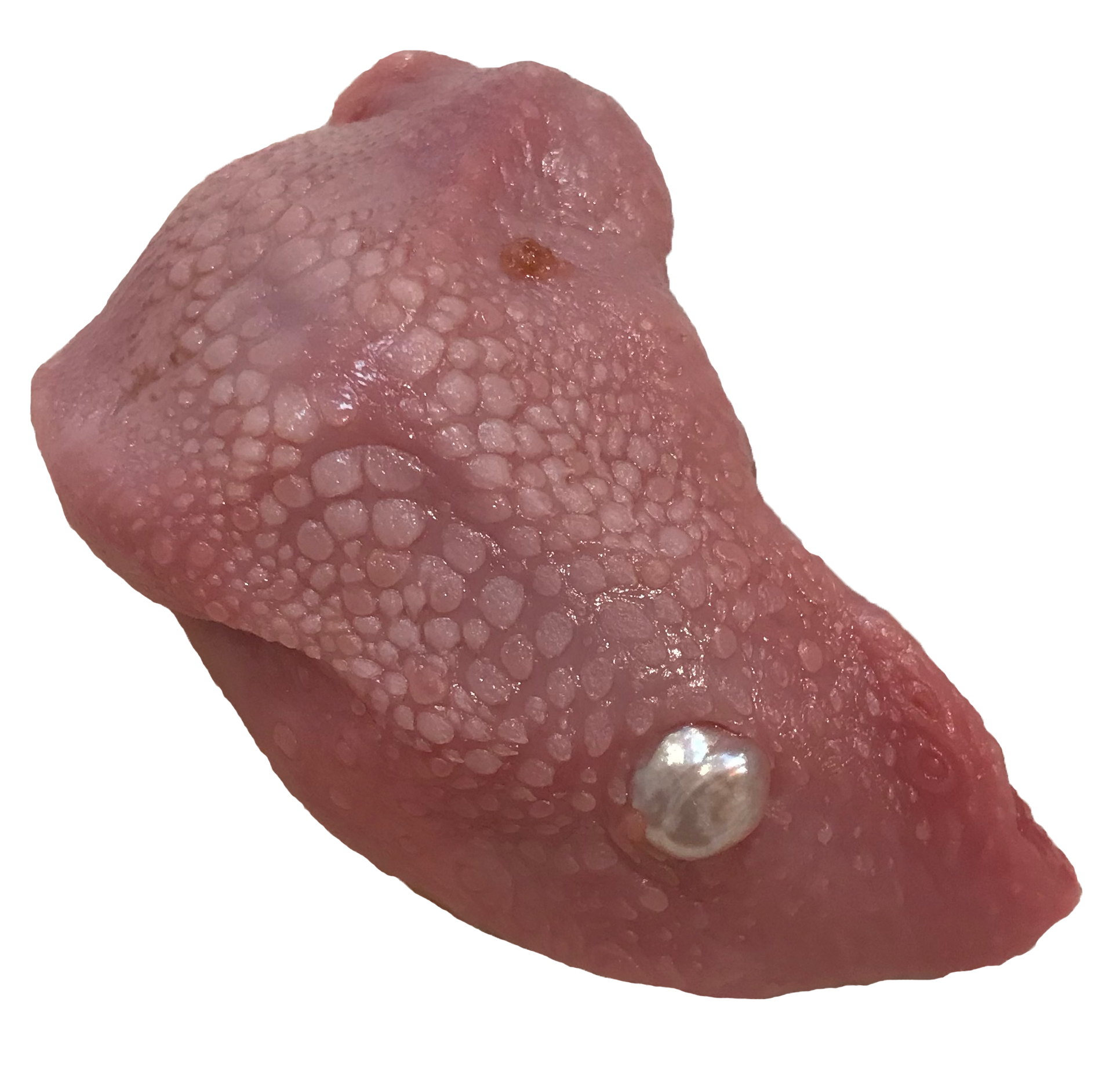 'Hellbox' was published in 2019 by C_anal magazine. A sonic edition of this memoriam-in-progress aired on Montez Press Radio as part of an event by SALT magazine at Cell Project Space, London, in August 2019. 'Hellbox' was exhibited in an installation made for listening to it, at Outer Space, Australia as part of 'DEATH DRIVE' in 2020.
BUY
LISTEN