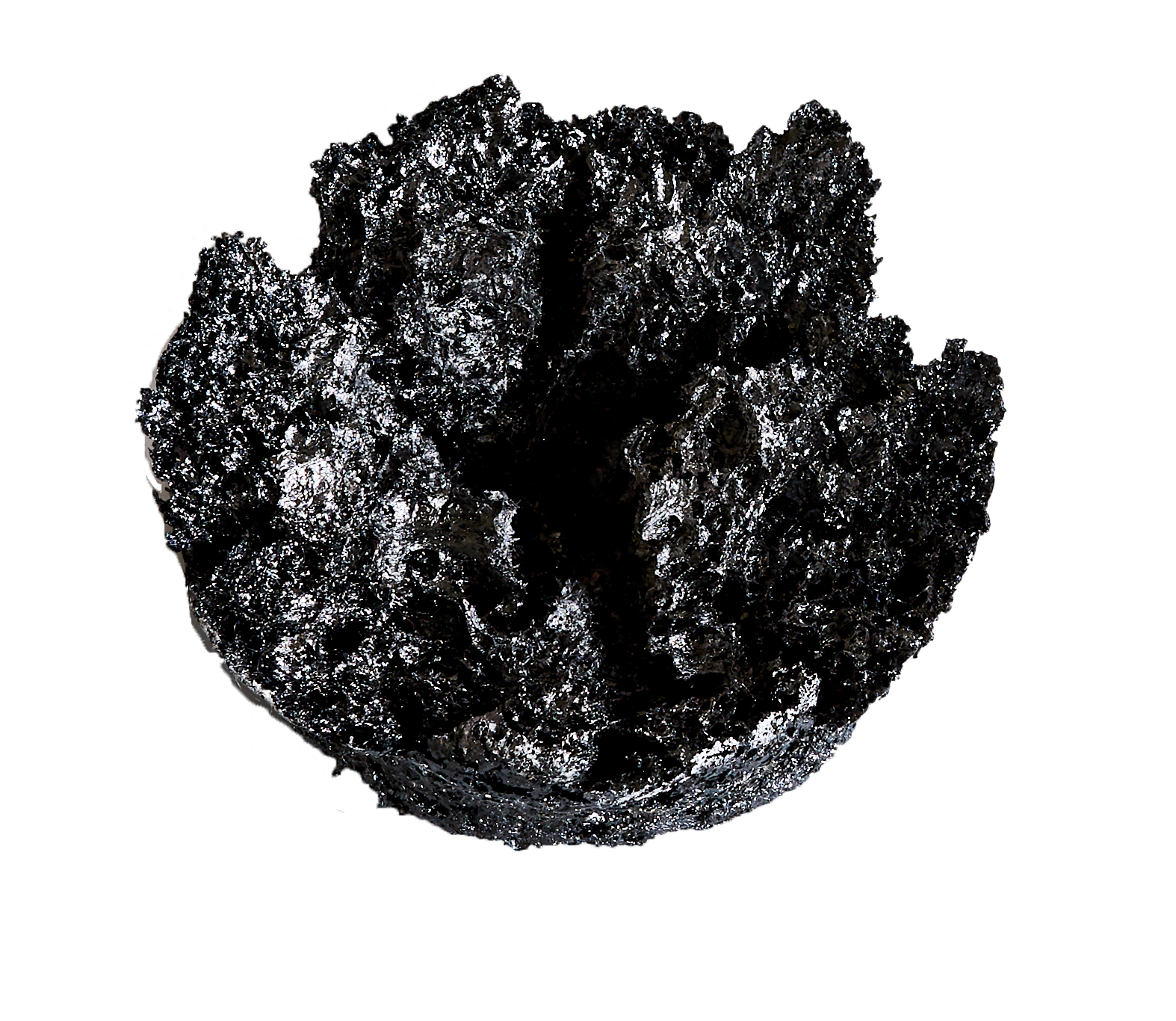 FER BOYD

Fer Boyd is a writer and artist from the North East of England, whose bodily theories and ecstatic narratives manifest in fiction, theory, sound and performance, often supported by experiments with scenography, sculpture, painting, and costume. Recent concepts include re-weaponising inevitability away from malign forces, queer regurgitation, consuming the beloved, near-death psychedelia, and the ouroboros of denial and prediction faced by humans.

They are the author of the short fiction collection 'Frot the World' [2022], published by Canal.

In 2018 they won the Prix International for Critical Thinking in Contemporary Art awarded by the Foundation Prince Pierre de Monaco, nominated by Fatoş Üstek, for an erotic fiction about PVC and a horror story in zero gravity written for the books 'Skinned' and 'Detouched' (Motto Books & Eastside Projects), by sculptor Alice Channer. Their cult corporeal manifesto 'A Theory for the Strange-Girl: Raw Red Text' was released by music label COUNTRY MUSIC in 2017, and has been read worldwide at club nights, festivals, on syllabuses and in reading groups, as well as metamorphosed into music, and performed underwater. Other publications include Extra Extra, Afterall, Sticky Fingers' FDBNHLLLTTFPARODY, After Us, Stages, Orlando, SALT and Whitechapel Gallery.

Exhibitions, performances and airings include Liverpool Biennial; ICA, Guest Projects, The Horse Hospital, The Sunday Painter and Live Art Development Agency in London; and Outer Space, Australia. Their play with Madeleine Stack, 'god's gloryhole' premiered at SLUG, Leipzig in 2022.

Collaborative projects are a key element of their practice. For example, since 2017 they have been co-organiser of SHELL LIKE, which focuses on deep listening and new commissions in sound, for which they've worked with numerous artists and writers including Etel Adnan and Penny Goring.